dimanche 9 janvier 2011
A la décourverte de "Favorite Fabric and Clothes"
Visiblement le livre 314 "Favorite Fabric and Clothes" n'a pas encore beaucoup de fans sur ce blog :-(. Je vous encourage vivement à remédier à ce problème! Mon nouveau modèle préféré est le modèle du top de la "Lesson 4" de ce livre, que j'ai rallongé pour faire une tunique.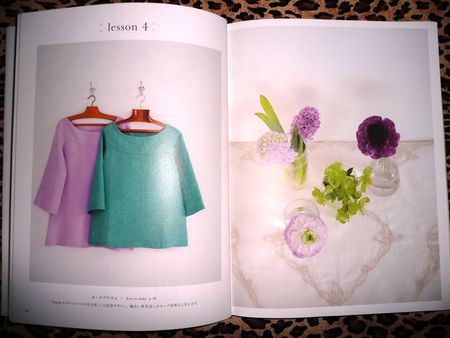 .
Au passage j'ai fait une première tentative avec du passepoil & globalement je suis ravie de cette création, rien à redire!
Pour plus de photos & détails sur ce modèle, autres réalisations, inspirations & adresses venez me rendre visite sur mon blog.
Commentaires
Poster un commentaire