samedi 14 avril 2012
Envie de jupe
Ca faisait un moment que j'en avais envie.
Elle est fin prête !
Plus de détails :

samedi 4 juin 2011
C3, c2risée
Bon je sais ça n'est pas nouveau, on l'a déjà beaucoup vue
Et si je vous dit que j'y ai mis les manches du modèle C2, vous voulez bien la regarder un petit peu ? ;)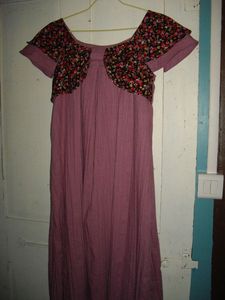 vendredi 27 mai 2011
Tablier
J'ai utilisé le patron du livre boys and girls,
Modifications :
pas de poche, système de fermeture, rajouts de boutons pour réglage variable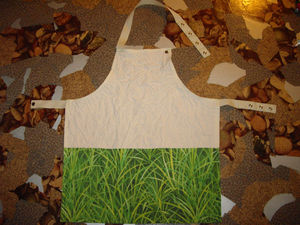 Une E
Un peu juste au niveau des emmanchures
Sinon le reste est très large, mais je me régale à la porter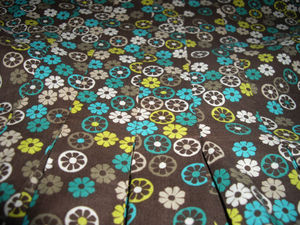 Gilet de fermier du boys and girls
Réalisé en janvier pour mon fils aîné
Quelques modifications : hauteur rallongée, moins de boutons, ceinture et son système d'attache modifiés
Et depuis je l'ai encore modifié puisqu'il est même devenu réversible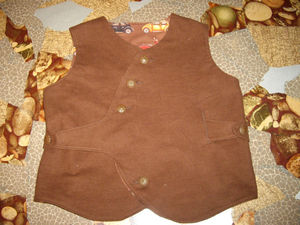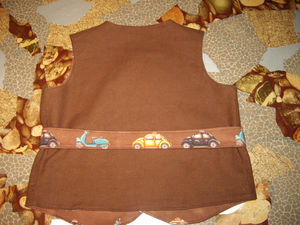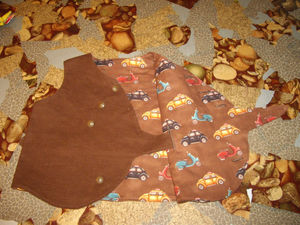 Robe à pois métamorphosée...
J'ai craqué devant cette robe à pois, la légèreté que m'inspiraient ses volants...
Le résultat n'en est pas moins, totalement différent...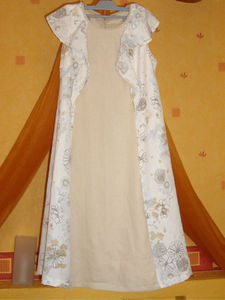 dimanche 27 mars 2011
Ma-T-ez ma petite robe à pois...
Bonsoir tout le monde,
Pour mon premier post sur ce blog, je viens partager avec vous ma dernière réalisation toute fraîche qui je vous l'avoue n'est pas terminée à 100% puisqu'il lui manque son ourlet (je ne me suis pas encore décidée sur la longueur à lui donner)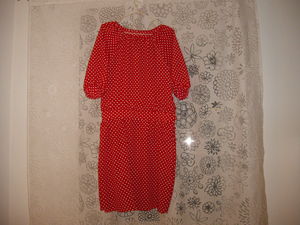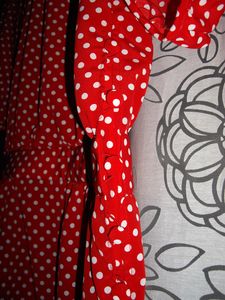 J'espère qu'elle vous aura plus, à bientôt...