vendredi 24 mars 2017
Tunique A
Ma énième version de cette tunique que j'adore!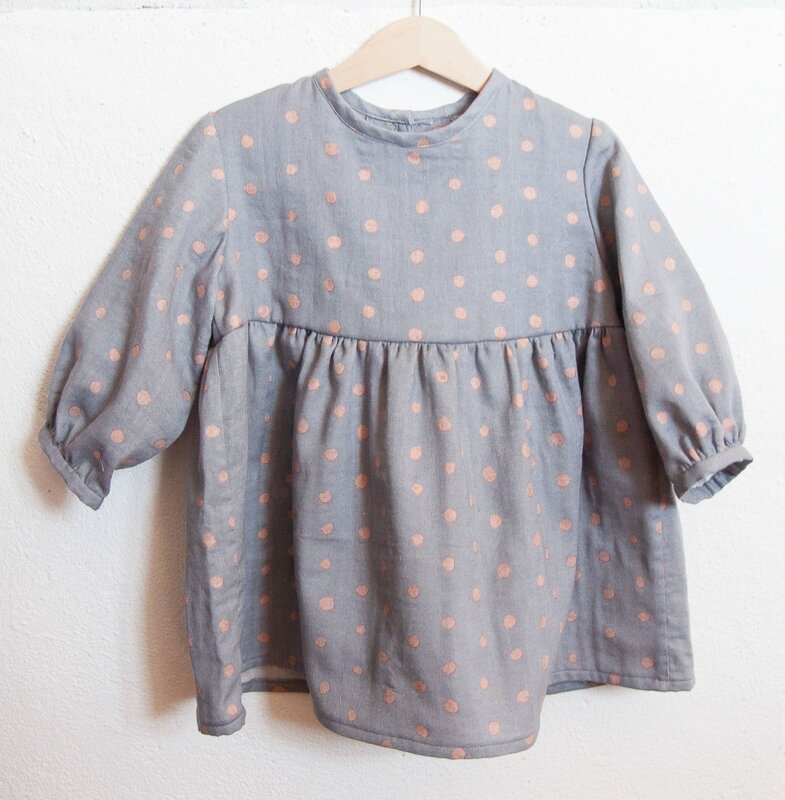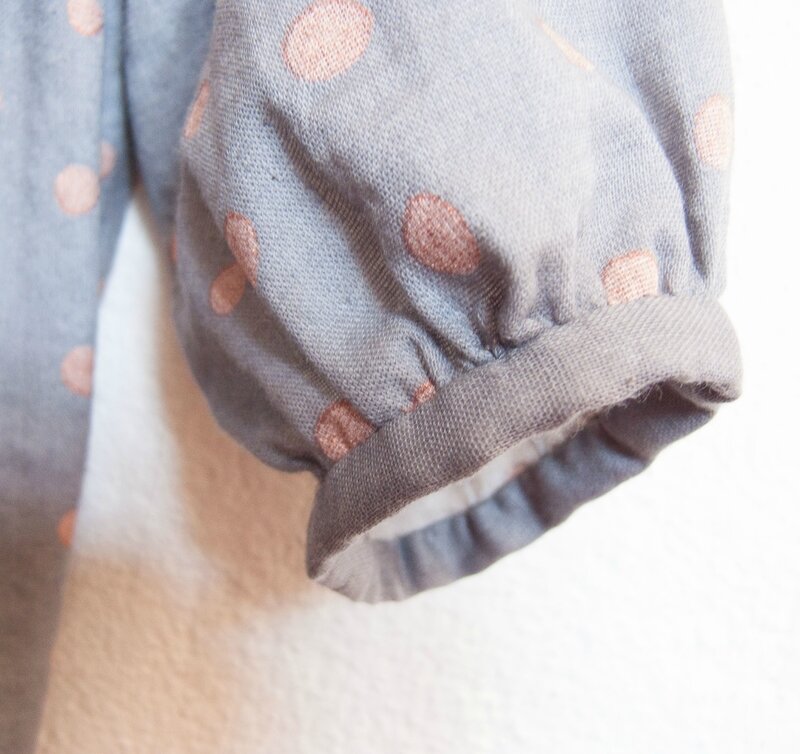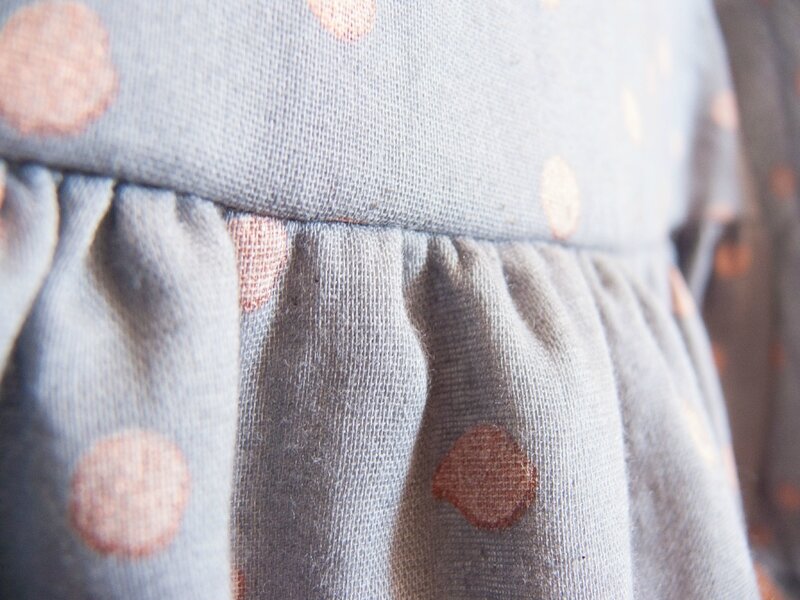 Patron: Tunique A des Vêtements Amples à superposer (a sunny spot vol.1 pour les japanophones)
Tissu: Nani Iro - Pocho metallic, bouton de mon stock
mercredi 18 mars 2015
Un avant goût de printemps
Avec le beau soleil de ces derniers jours, l'envie de coudre une jolie robe colorée me démangeait. Ça tombait bien, l'envie de coudre un tout nouveau type de tissu que je ne connaissais pas, le Chirimen, me démangeait aussi.
Pour stopper les démangeaisons, une seule solution : se mettre à l'ouvrage.
Et ça a donné ça. Une petite robe que j'adore déjà et qui promet d'être porté très très souvent.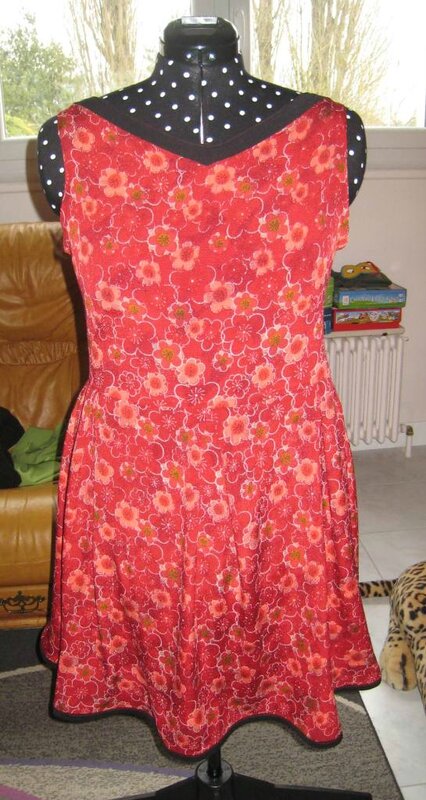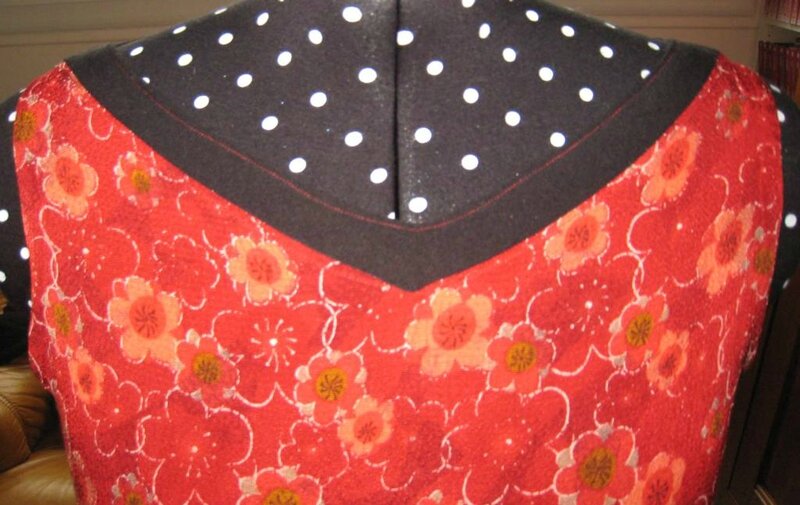 D'autres photos et une tonne de blabla sur mon blog.
samedi 1 novembre 2014
Petite robe chic en tissu japonais fleuri
J'avais un beau coupon de tissu japonais fleuri qui dormait dans mon placard. J'avais une grosse envie d'une petite robe ajustée un peu chic, genre petite robe noire mais pas noire.
J'ai fini avec le modèle 13 de l'excellent Simple Chic et je ne le regrette pas. Je sens que cette petite robe, je vais la porter souvent.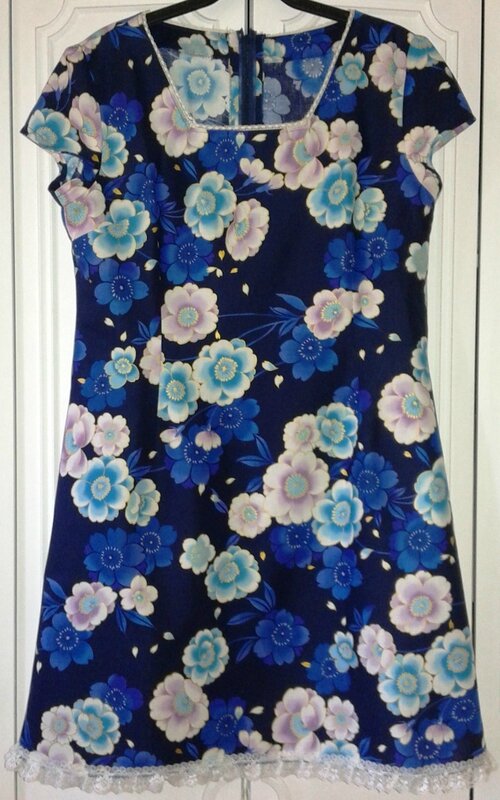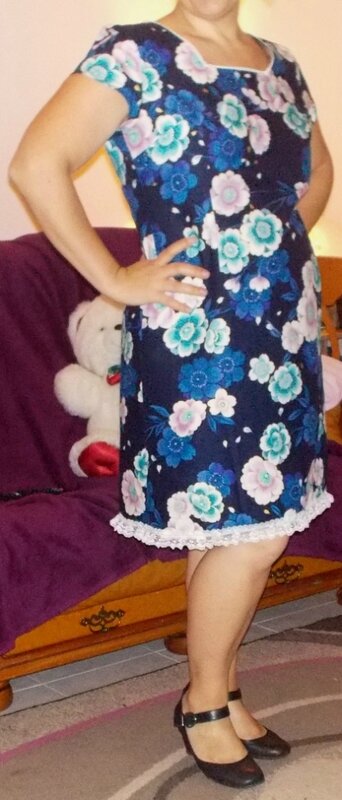 Plus de photos et d'explications sur mon blog.
dimanche 25 septembre 2011
Sac pour bento
Pour emmener mes bentos au boulot, un sac issu du Pochée special, Natural clothes and jackets (livre 244 - modèle 38).
Extérieur en lin noir, intérieur en coton en rayures avec thermocollant pour rigidifier le tout. Les anses sont en sangles.
Et pour décorer le noir, une application de tissus japonais.

mercredi 13 avril 2011
IN THE MOOD FOR LOVE...
Une petite tunique cache coeur ,modèle 8 du livre 317 :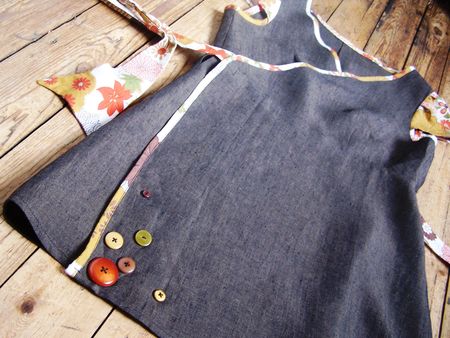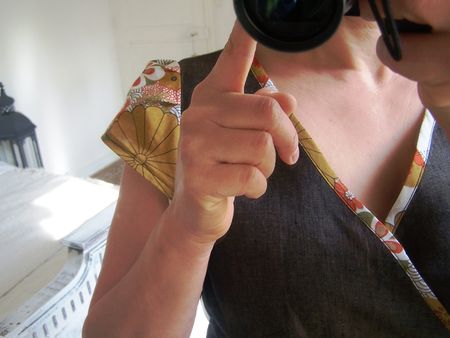 Si ça vous tente,c'est ici